Every project has its own story, and each space Atelier Collective designs is unique. We know that design has the power to impact lives and enrich communities, and that inspires us to reinvent the way people interact with an interior.
Andrea Muller | Principal, Registered Interior Designer
Andrea is an innovative and multifaceted designer who loves merging design, brand and corporate culture to create a narrative.
That narrative shapes user experiences, defines dynamic social spaces and illustrates the foundation and values behind her clients' companies. 
Her commitment to success is evident from the outset of each project as she prioritizes Client relationships and seeks out their perspectives in the creative process.
our ultimate goal: to design a difference.
Atelier Collective understands the value of a collaborative approach to design. We are inspired by an open exchange of ideas and knowledge as we build relationships with clients, fellow designers, product representatives and building contractors.
We embrace ingenuity and are ever open to new ideas, knowing that these are the seeds that stir inspiration and passion in the design process. We are versed in current practices and products through industry relationships, and continually seek better methods to design and construct.
For us, relational integrity is just as important as design integrity. Each client is our most important client. We listen to your needs and ideas and assure transparency, accountability and dependability in providing the very best client-focused design solutions.
atelier collective design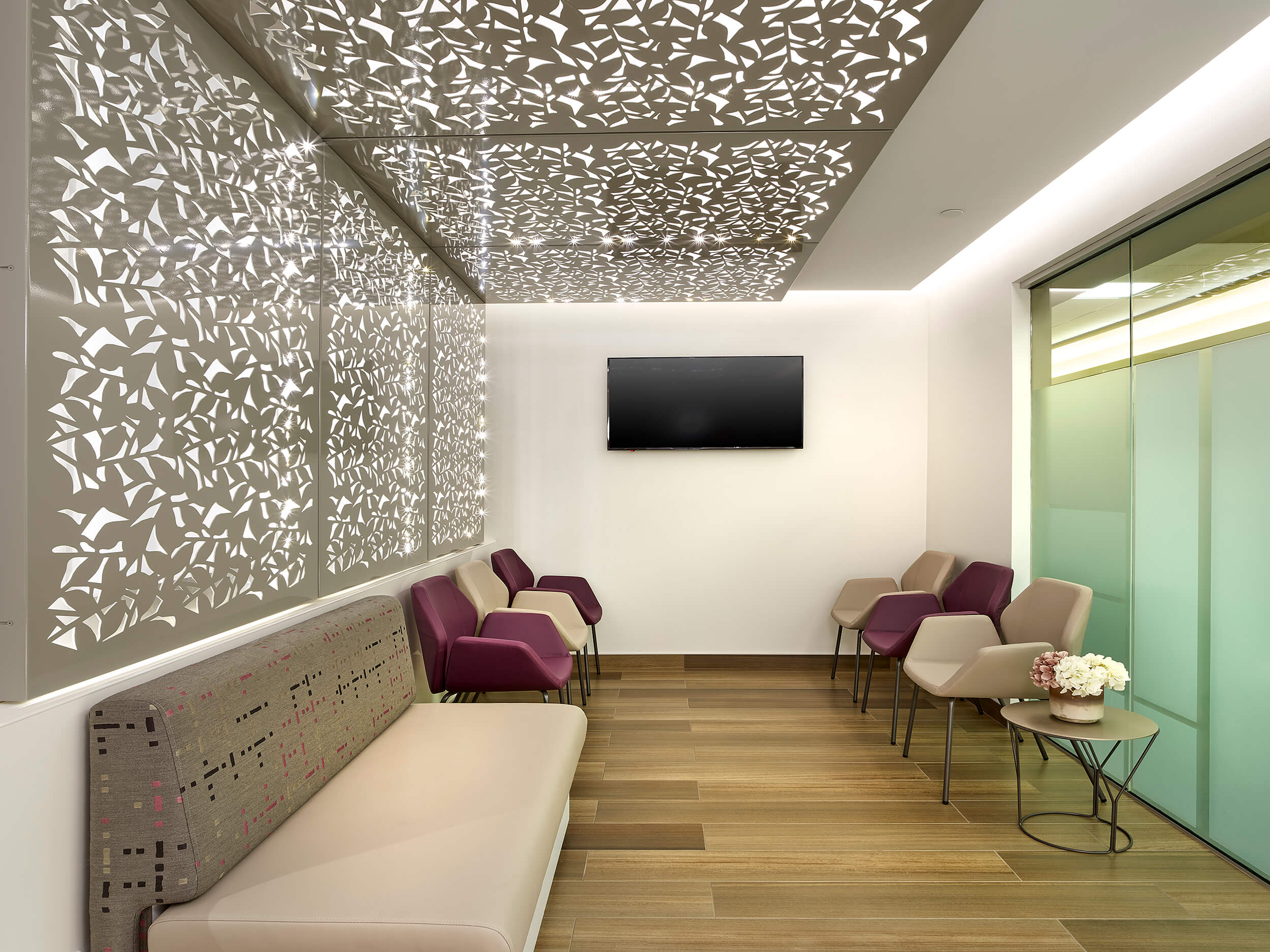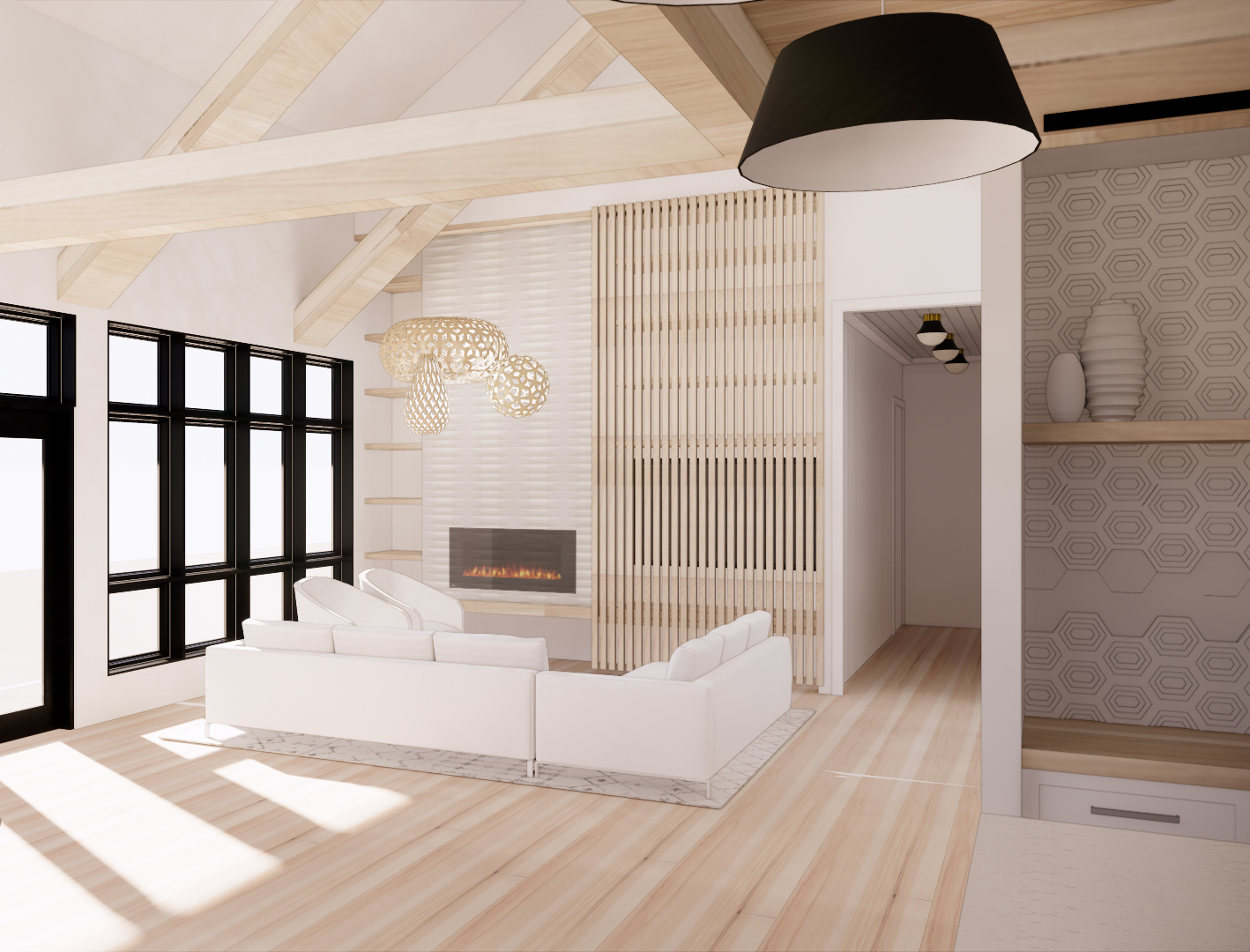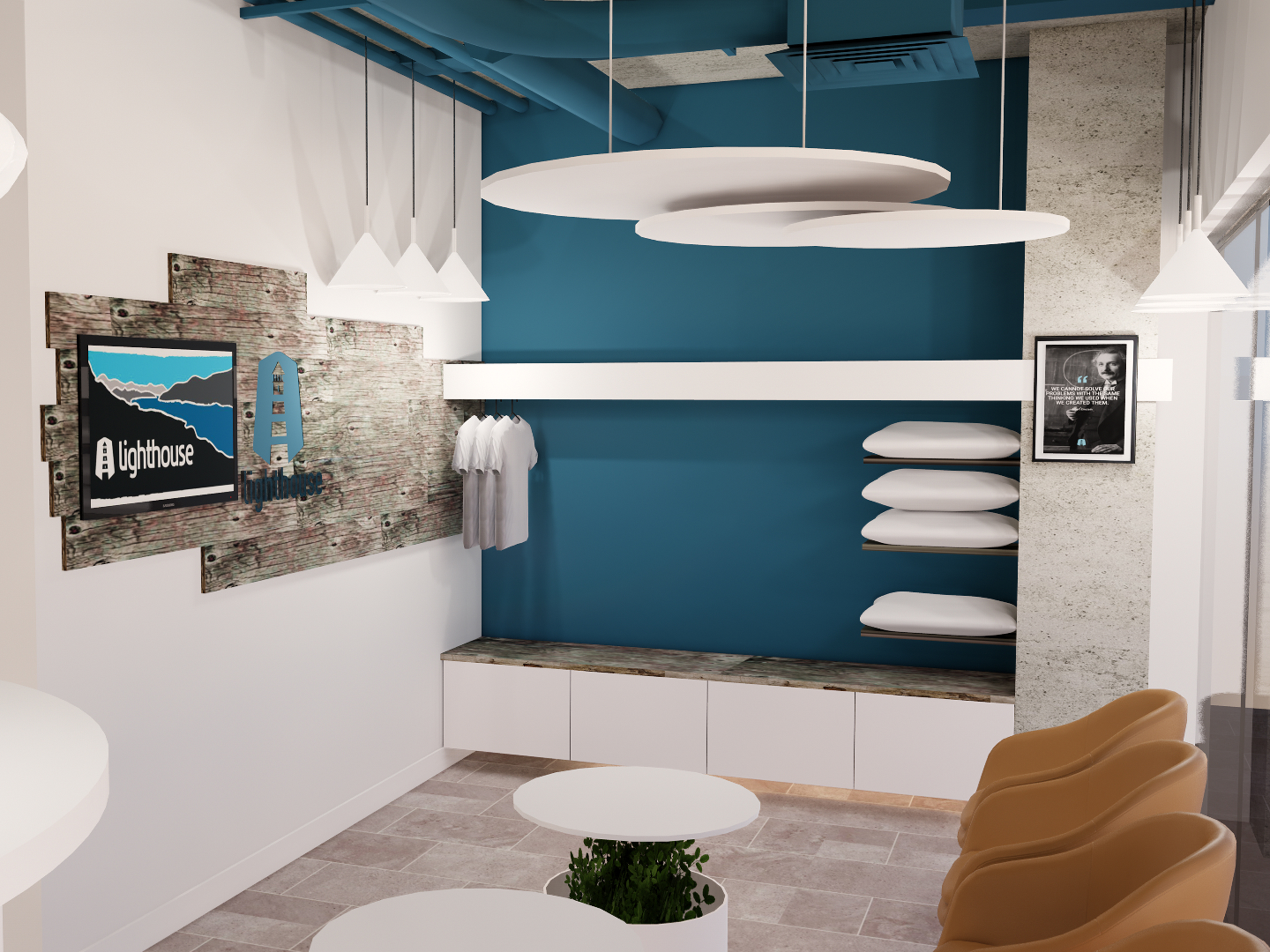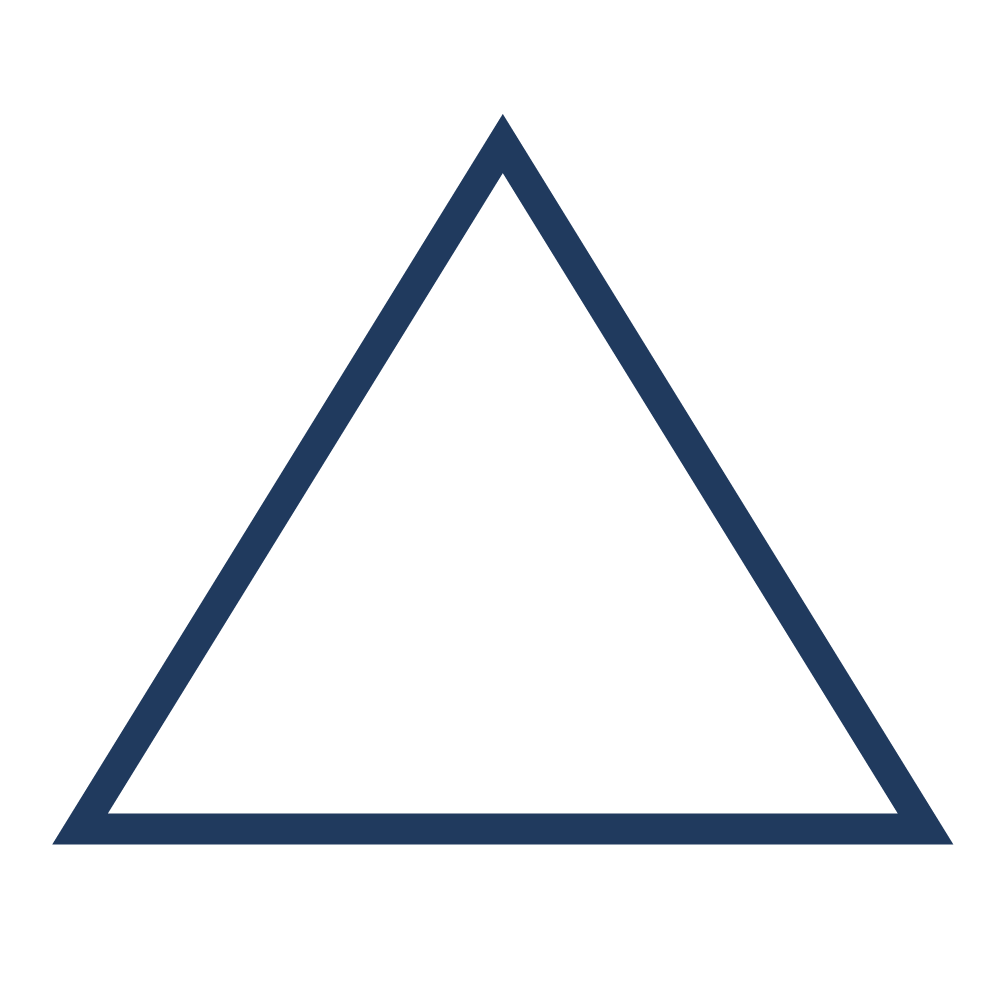 We invite you to schedule your free initial consultation to determine your scope of work and steps to move forward.